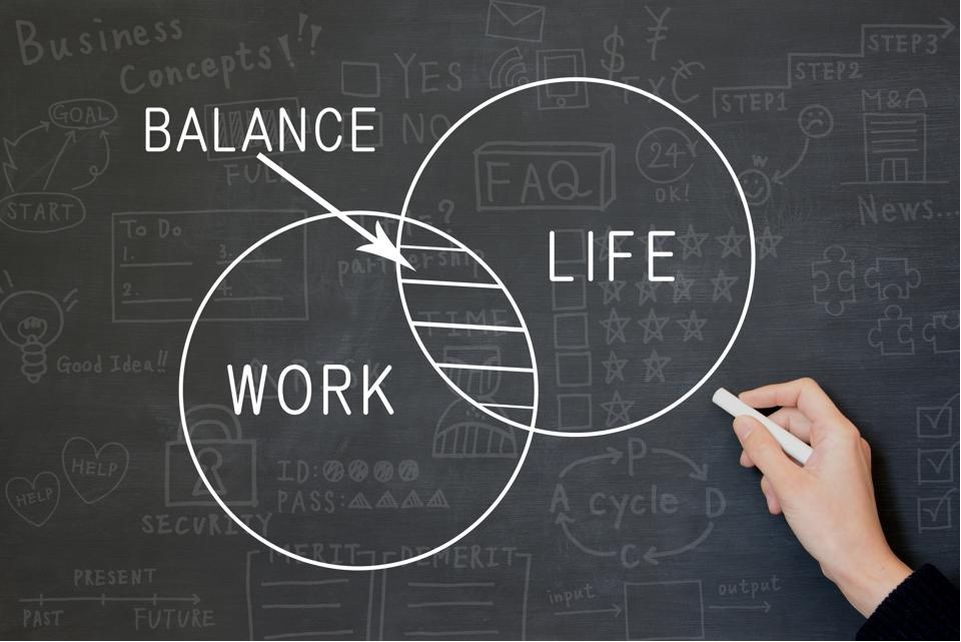 Spring Break is right around the corner, and my favorite time of year is here! Its a time to start making summer travel plans. Backyard BBQs and pool days are going to be here before we know it. Its a great time to to do some spring cleaning around the house, as well as at the office. Time is something we never have enough of. When it comes to your business, it's often in chronically low supply. You might even find yourself borrowing time from non-work related supplies. Stop yourself from dipping into precious downtime by having a schedule.
The following steps can help you to build a schedule to manage your time more efficiently.
Declutter your workspace – A cluttered space is a cluttered mind. If you have less visual distraction around you, you can focus on your work. If you run a customer-facing business, a clean, calm workplace is going to help your customer focus on what you have to say. If you have a desk, what's on it right now? Is it vital to your work? If not, tidy it away.
Set your tasks at the beginning of the week – Set some time aside to run through all of the tasks you need to complete this week. Assign a time and deadline for these. I spend around 30 mins Monday morning each week making a list of tasks for each day. I have started using my Notes app on my phone, it has a Daily and Weekly Todo list, that I make shorts lists on and mark off what is accomplished everyday. It has really help keep me focused on the important tasks for the day and the bigger picture week.
Group small tasks together – It's surprising how much time a seemingly small task can take when you're not organized. Try to make a list of small tasks that could be done in bulk. Set a time in the week to complete them so you can focus on larger projects without distractions. This is a great example of how I am using the Daily Todo list on the Notes app.
Identify distractions – There's no bigger waste of time than distractions. Stay in the zone by eliminating them. This could mean putting your smartphone on silent or closing extra tabs you have open. One of my distractions is checking emails and social media while I am working on tasks. I am really bad at getting distracted by an "important email" or some social media notification that needs my attention. I have really tried to eliminate the constant notifications on my phone and watch to make sure it doesn't interrupt my workflow. Can you identify any distractions you could phase out of your work day?
Be more efficient with your energy – This all depends on how you work best. Some of us do our best work in the mornings, and some of us come to life in the late afternoon. Make sure to schedule your most important tasks for your high energy phases. Don't waste your best time on tasks that could have been easily completed. I use a scheduling calendar on my website to schedule client calls for the afternoons, that way I am distraction free in the mornings to work on business tasks, and I have a nice dedicated block in the afternoons to communicate with clients.
To your success,
Sean Rundle
Join my subscribers, and receive all my latest articles with tips, hints, and tutorials for your website.
Subscribe to learn how to make your next website project a winning one. I will keep you update to date on all my favorite things. Unsubscribe with one click at any time.
We hate SPAM and promise to keep your email address safe. Here's our privacy policy.