We are rapidly approaching the end of a very crazy 2020. I am so ready for 2021 to be here. It's the time of year that I like to reflect on what worked and what didn't with my web design business over the last year. I have come up with a short list of actionable ideas that will help propel your business forward in the next year. Here is my process.
What do you want your business to achieve most this year? – I want to help make my clients life easier by bringing value to them through my blog. This is my first blog post, and I plan on posting a couple blog posts every month moving forward. I am hoping this will help get my business out in front of more potential clients through improved SEO, and keep my current clients engaged, and me, top of mind.

Setting realistic goals – What goals can you realistically achieve in the year? For my goal of building out my blog, I am planning on creating 2 to 4 blog posts per month.

Do you have a clear path towards your goals – How will you achieve these goals? I have already started working on a list of potential blog posts for every month of the year.

Trimming the fat – What's draining your money? Could you spend it on something more effective like advertising or web design? For me, its mostly my time, and becoming more efficient at getting things accomplished when I sit down to work. That includes eliminating distractions, and streamlining my work flow. I will also be working on automating as many of my processes as I can.

Do you have a clear brand mission? Do your ideal customers understand what your brand wants to achieve? One of the most important functions a website can provide is a clear concise mission statement of who we are, what we do, and how we do it. If your customer can get that from your website in the first 10 to 15 seconds, you are in great shape. If not that is the first thing I would work on.

Where are the weak points in your customers' journey? – Checkout. Ease of purchasing. Sales page experience. Engage with your customers, and get some feedback. I always encourage my clients to walk through their website like they would envision their ideal client doing it. Make sure the process is not only easy but makes sense, and has a natural flow to it.

Checklist for goal setting – Here is a checklist of items to get the most of your 2021 goals!

What do you want to accomplish for your customers? Evaluate your strengths and weaknesses.
Set a tangible goal
Outline a clear path to that goal
Track that goal
Check in with your customers, and integrate their feedback into your goals. What do they love about your product or service, what do they not love.
Celebrate your milestones!
I hope this helps you start your New Year off on the right foot. If you think a new website, or a refresh of your current website would help you achieve any of your goals please schedule a booking or drop me and message and we can chat.
Happy New Year,
Sean Rundle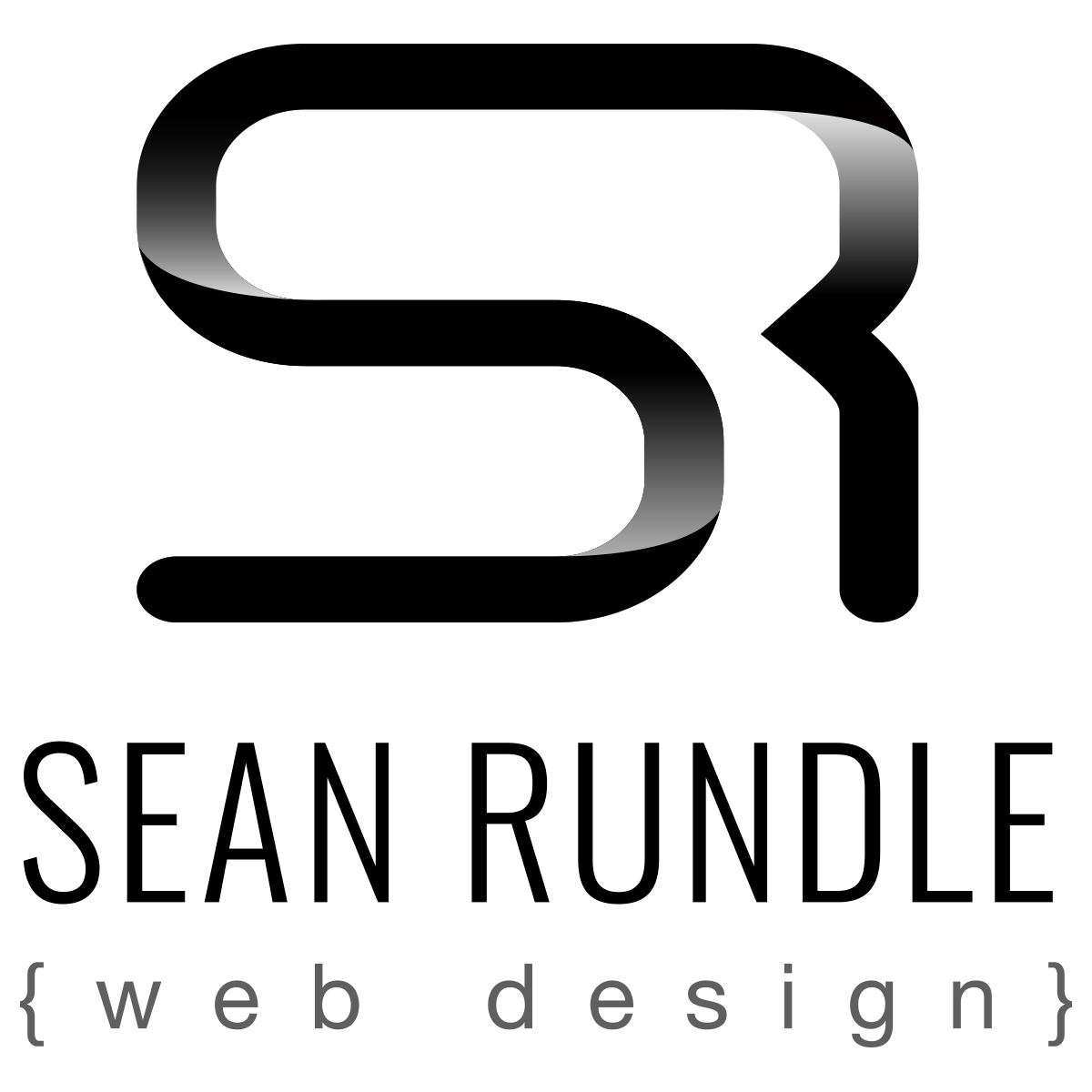 Founder of SR Web Design & Development. I love all things Wordpress, and can't wait to help you get the most out of your website!
Join my subscribers, and receive all my latest articles with tips, hints, and tutorials for your website.
Subscribe to learn how to make your next website project a winning one. I will keep you update to date on all my favorite things. Unsubscribe with one click at any time.
We hate SPAM and promise to keep your email address safe. Here's our privacy policy.