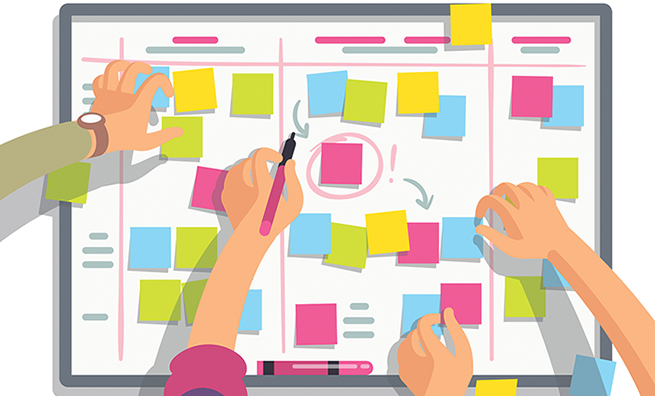 Many business owners are reluctant to share knowledge because they are afraid they'll lose business by doing so. I believe it's the opposite, by sharing knowledge you build trust and grow an audience that will continue to come back to you over and over again. These new opportunities that you can provide solutions for turn into easy sales. I personally have made it a goal of mine to post a couple blog posts a month, this being one, to help educate the small business owner on how to better utilize their website to grow their business. These blog posts are short and sweet, and do not take a ton of time to put together. But I feel really add some authority to my website, and hopefully help a couple clients take their business to the next level.
There are a lot of opportunities here to connect with your audience.
YouTube Videos – Videos are king right now. If you search for a plumbing problem, you'll often find multiple plumbers who answer this question in a very simple and easy to understand manner. They aren't "selling" on the platform, they're establishing their expertise. Yet, they do still have their contact information available in case someone wants to call them.

Podcast – Podcasts are a very popular medium for education, self help and shared interests. It is pretty simple to start a podcast for a relatively low fee per month. All you need is a microphone and a voice. Podcasts also allow you to share your personality and voice, building trust with your audience.

Books – Books are an easy way of establishing authority in a marketplace. It could be a short book or a full length tome of knowledge. Digital Downloads, PDFs, eBooks, printed books and more are all great ways to share tutorials, hints, and tips in your area of expertise. This can even be something they hand over to new prospects during a first meeting.

Digital Product – Anyone can create a digital product. All you need to do is think about the type of problems that your audience suffer from, and help solve it for them. Digital products are quick and easy to create. Ideally they'll deliver value quickly, so that the customer gets an immediate return on their investment. Great examples are How-To Guides for something that relates to your business, such as a boat mechanic creating a guide for Winterizing your Boat. Membership forums or sites are also great ways to build a community around your business.

Courses – Course creation is not the easiest way to share knowledge, but it is the most powerful. It's not a short process, but I don't think you will regret your use of time. When done well, a course is one of the best ways to engage and share with your audience. Its a one time commitment, that could pay off for years. These courses often create a revenue stream that is far beyond anything they're currently doing in their business.
To your Success,
Sean Rundle
Join my subscribers, and receive all my latest articles with tips, hints, and tutorials for your website.
Subscribe to learn how to make your next website project a winning one. I will keep you update to date on all my favorite things. Unsubscribe with one click at any time.
We hate SPAM and promise to keep your email address safe. Here's our privacy policy.