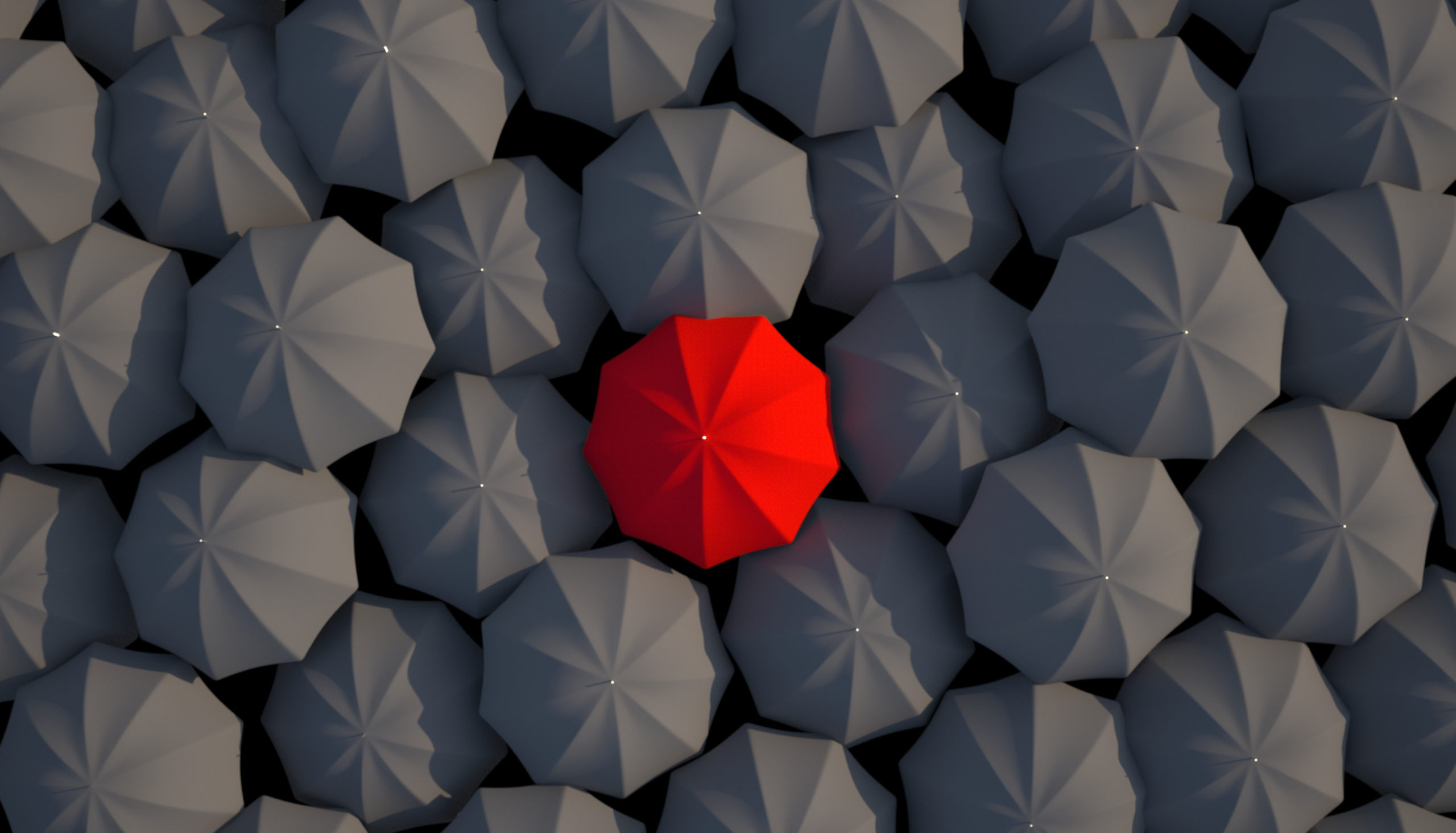 I recently saw a social media post showing a picture of the bread aisle, it highlighted that there were 15 different companies all essentially selling the same loafs of bread. Yet all of these businesses have successful brands with loyal customers. It got me thinking about how you stand out from the crowd in today's crowded marketplace, where almost everything has been thought of or tried.
I have come to the conclusion that it's not about creating something new or novel, its finding your unique voice and bringing that to your customers. Following your own values and goals will give your business its heart. And any business with strong values and heart will resonate with potential customers.
So how do you find that unique voice? How can you stand out and ensure that customers come back to your business time and time again? Here are 5 tips to help.
1: Find your unique value and make it visible – What about your business is different to that of your competitor? What rare quality can you offer to your customers that they can't?

2: Have a clear mission – Be clear about who you are. How are you helping your customers? Why are you helping them? Where are you going?

3: Make the customer the main character in everything that you do. Be clear about who your customers are, and tune your brand into them. Reward loyal customers, be welcoming to new ones. Don't ever make them feel like a number.

4: Be honest – People crave human connections. Your customers want to know who you are. Gone are the days when a company could gain trust by being faceless. If an audience can resonate with a brand emotionally, that business not only has customers, it has a tribe that can grow.

5: Gold standard customer service – Deliver excellence at every chance. Be the business that a customer will immediately call to mind when they think of customer service.
Your website will always be the first place potential customers come to find out more about your brand. You have a great opportunity to stand out from your competition by having a website that showcases your company's heart! Schedule a booking or drop me and message and we can chat to see how I can help make the most of your website.
To your success,
Sean Rundle

Founder of SR Web Design & Development. I love all things Wordpress, and can't wait to help you get the most out of your website!
Join my subscribers, and receive all my latest articles with tips, hints, and tutorials for your website.
Subscribe to learn how to make your next website project a winning one. I will keep you update to date on all my favorite things. Unsubscribe with one click at any time.
We hate SPAM and promise to keep your email address safe. Here's our privacy policy.