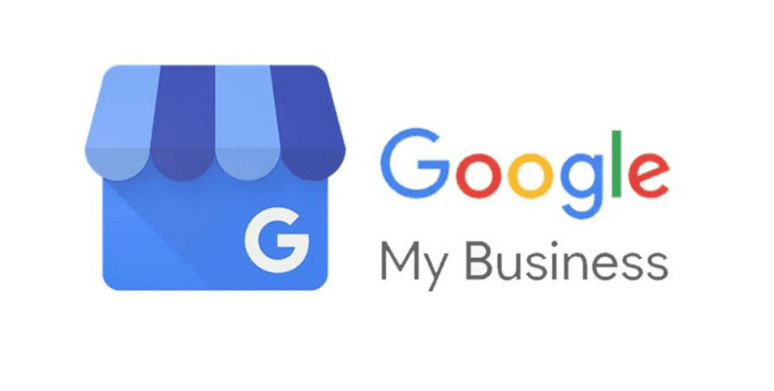 When searching google for any local business reviews, it is very important that your location show up front and center in these search results. Google offers a great tool called Google My Business page. You can create your business profile here if you don't already have one setup. Google really values customer reviews to get your business to show up on the top of the list. Getting these reviews can be hard to come by. Here are 4 tips to help increase those reviews, and move your business up to the top of the google search results.
Include a card with a client purchase – If you're businesses that owns a retail store or who visit a client in person, hand a business card to the customer, with a link to your profile, either at the point of sale or when the job has been completed. You can ask the customer if they would take the time to leave a review about their experience with the product, service, or the staff.
Include a message on your invoice – Asking for a review on the customer's invoice is a great way to encourage them to leave feedback. It's a smart idea to feature a link to the page where the customer could learn how to leave a review. E.g. "Love our service? Leave a review at domain.com/reviews"
Signage – Placing signage around your place of business and especially at checkout is a good way to encourage customers to leave a review. You can also employ a similar approach by using signage on your website and creating a dedicated reviews page. 

Conversation – One of the most effective ways of getting a review is simply to talk to your customers. This can be face to face in their retail store, in a meeting, or online. Conversation is key to building a connection with your customers and motivating them to share their feedback.

To your Success,

Sean Rundle
Join my subscribers, and receive all my latest articles with tips, hints, and tutorials for your website.
Subscribe to learn how to make your next website project a winning one. I will keep you update to date on all my favorite things. Unsubscribe with one click at any time.
We hate SPAM and promise to keep your email address safe. Here's our privacy policy.