Hi, my name is Sean Rundle.
I have a passion for helping people tell the story of their business. Each business has a unique story that needs to be told. These stories are what connects your customers to your business and brand. I will take the time to get to know your business so we can tell that story in a beautiful and functional website.
In today's digital age, having a professional and efficient website is essential for the success of any small business. With our help, you can attract more customers and increase your online presence.
In addition to designing and developing websites, I am a husband and proud father of two beautiful girls.  I attended UC San Diego receiving a BS Degree in Human Computer Interaction.  We reside in Bakersfield, CA but spend most weekends traveling, chasing the next adventure!
Let's Connect - contact us today to start your journey towards a successful and effective website.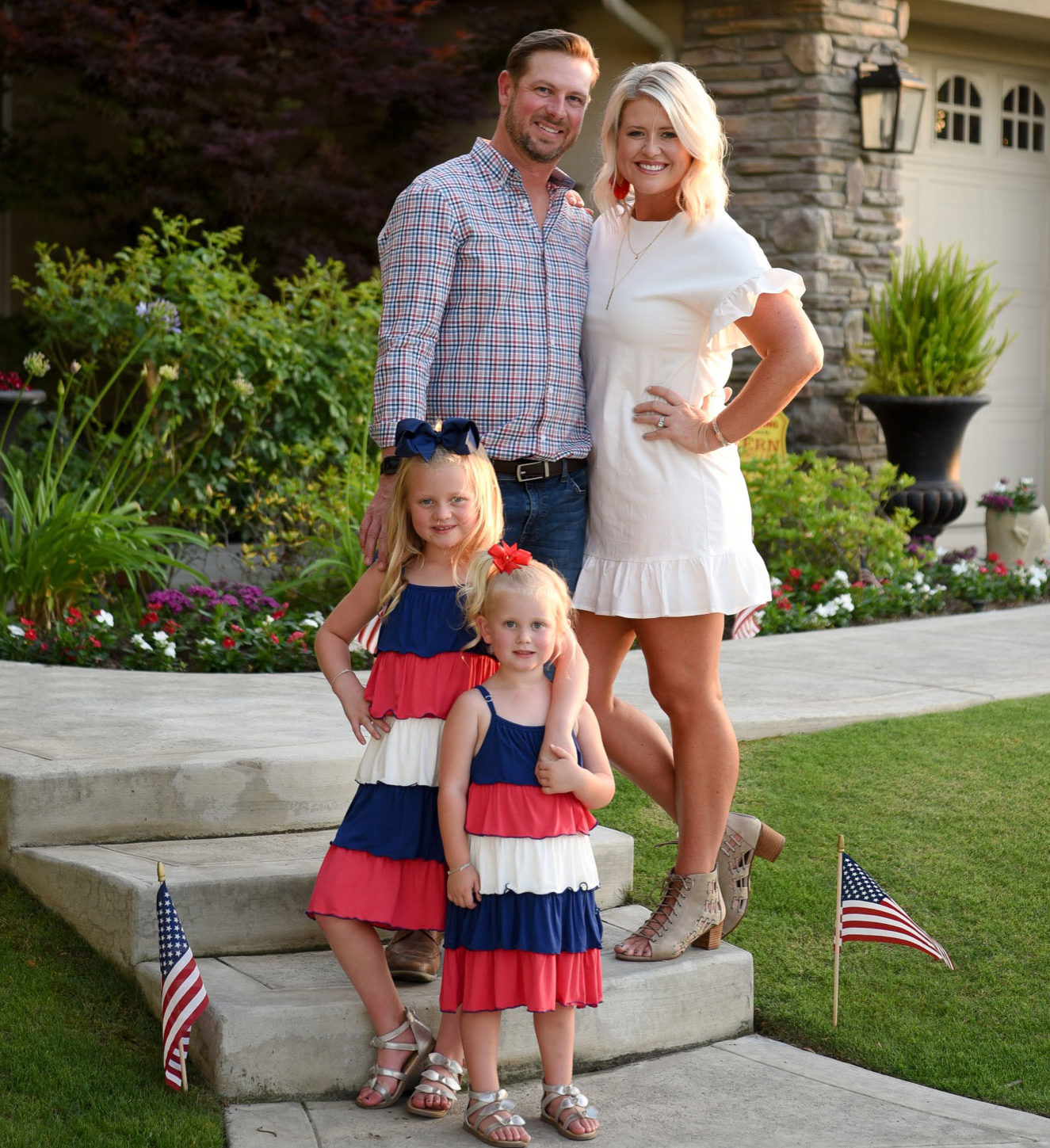 I am here to guide you through the process creating a beautiful website for your business. I will make the experience as painless as possible, by walking you through each step and answering any questions you have. Together we will build something special!
Discovery Call
Short/Long Term Goals
Target Audience

Project Timeline
Functional Requirements
Important Milestones

Logos & Media
Color and Font Scheme
Theme and Page Layouts

Coding & Conversion
Content Management System
Styling

Listen to Feedback
Usability Testing
Design Quality Check

Client Approval
Site goes Live
We Celebrate!

What the people are saying...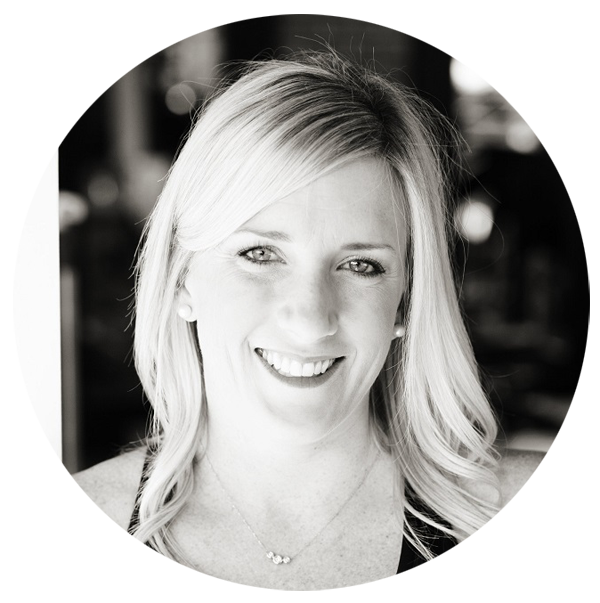 Callie Jenkins - Owner, Poise Pilates+Barre
Sean was amazing to work with! He brought all of my visions to reality, seamlessly. I appreciate him updating our outdated website to keep us competitive with the high demands of what the consumer wants...fast, convenient and pretty sites!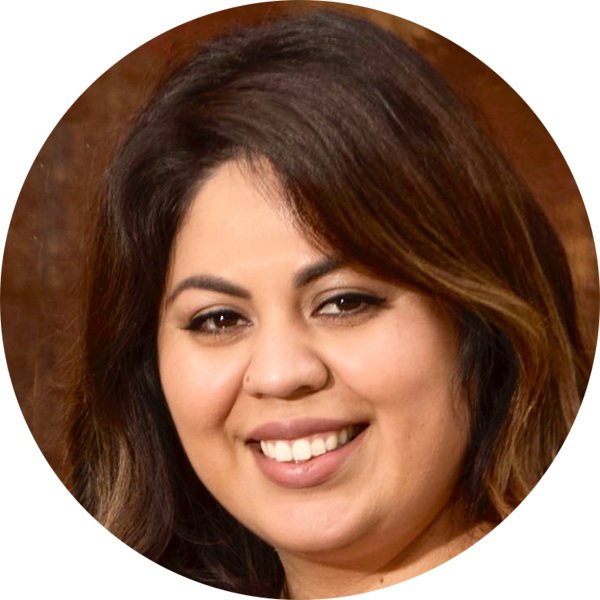 Nancy Gaytan - Owner, Espanol Con Nancy
Working with Sean on my first website was the best choice I could have made. He had creative solutions to take my website next level, while still making the site easy to navigate. He made the process easy for me and for my clients to sign up for classes! I highly recommend Sean.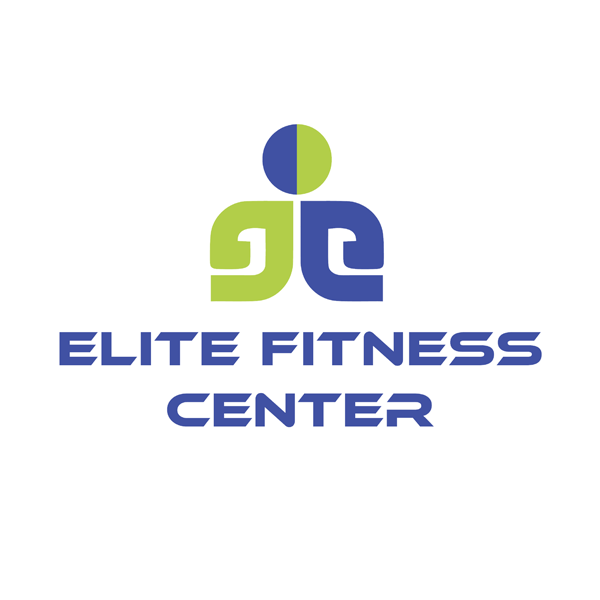 Eric Weatherly - Owner, Elite Fitness Center
Working with Sean was one of the best experiences I've had when it comes to web site development. Sean was able to take my vision and turn it into reality.
Ready to get the most out of your new website. Download the free guide right now!